Services
Careers Academy provides four distinct services for adults, which includes employment & executive coaching, skills-based training, recruitment services, and venture building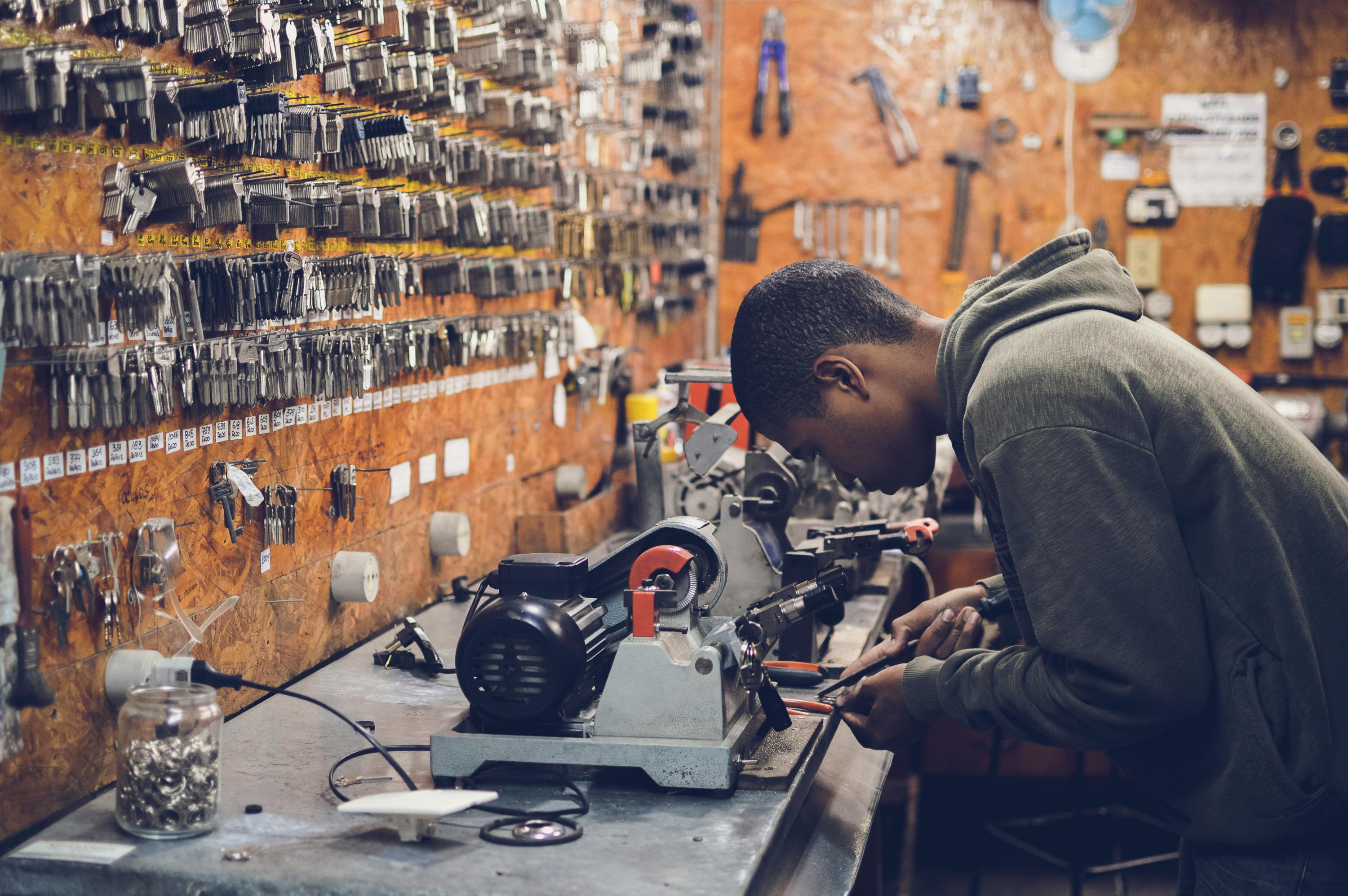 Employment and Executive Coaching Services
For clients who have either been made redundant through the pandemic or simply want a career change
We offer personality and psychological assessment packages to ensure that each client gets a clear focus on what career options will be available in the new jobs market. Once we analyse the results we can then advise and guide our clients on the best routes they should take in their career journey.
Accredited and Skills Based Courses
We work in partnership with a cadre of niche training providers who offer short, intensive courses that are either accredited or recognised by employers that will lead them to a guaranteed job interview in a range of occupational sectors
We are currently focusing on growth sectors within the Construction, Transport and Infrastructure sectors. We focus on developing your skills so that employers can easily hire your talent once the pandemic has lifted. We build client' skill-base to meet employer demands.
Recruitment Services
We also provide specialist recruitment services for the Construction, Transport and Infrastructure industries. By working with public and private employers who are looking for job ready candidates in these sectors, we maximise your chances of finding a job within 6-8 weeks of completing your journey with us.
Thematic occupational sectors that we recruit for include:
Business and Finance
Creative and Hospitality Employment, Education and Training Retail and Leisure Public Service, Health and Care
Venture Building and Business Finance
If you want to set up or grow your business we have access to a number of international venture building investors who can support you with venture assessment, innovation services and venture investment and working capital.