Team
The Careers Academy this year will focus on helping clients find rewarding work and international companies who want to source executive coaching and leadership courses for their employees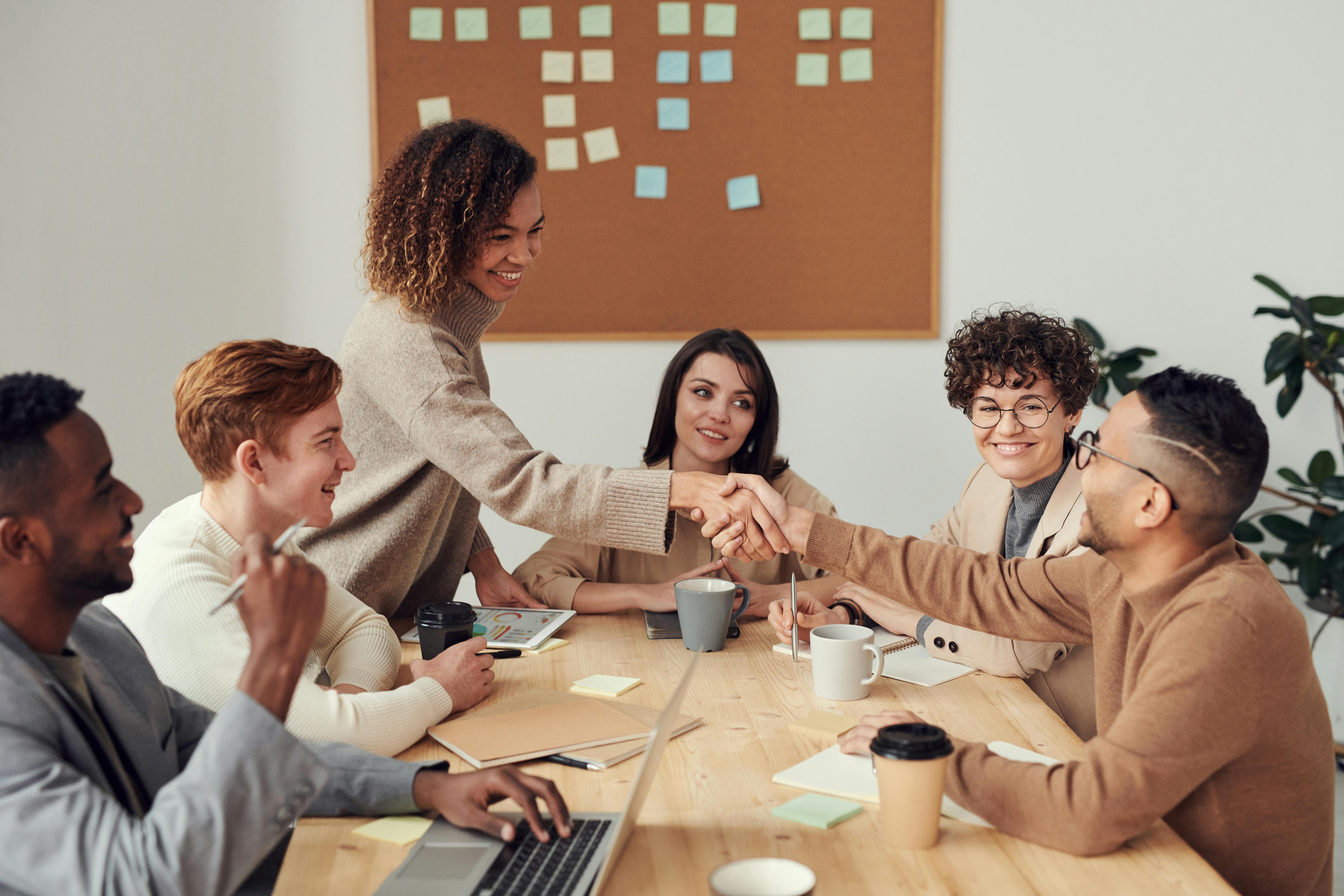 The Careers Academy team
Careers Academy team is highly experienced group of leading professionals in their own fields.
Raymond Quintal, MBA
Ray is a well rounded executive, with over 25 years of solid practical work experience which includes project managing employment and skills projects, business and sales development, employment and executive careers coaching. Skilled in connecting with people, sales and capacity building, designing innovative employment and skills programmes and leading change. He enjoys adding value to individuals and organisations alike.
Tanha Habib
Tanha has been managing education and employability projects in London since 2015 and specialises in working with clients with multiple disadvantages. With her strong background in business development and operations, she has also been supporting small organisations to set up training and employability projects, with a focus on ESF funding. At Careers Academy Tanha wears several hats, including providing 1:1 IAG and operations management. Tanha is passionate about finding solutions to problems, working diplomatically to build and sustain relationships, and inspiring those around her to realise their full potential.
Jason Grant, MSc
Jason was an Independent Experience Design Strategist since early 2000s. He has consulted professionals and coached designers at companies like: Amex, eBay, Bupa, Legal & General, Tesco, HSBC, Lloyds Bank, EON, Samsung, Disney, as well as super successful startups like ROLI. His expertise sits in a fold over of business, design, psychology and technology.Having formally coached User Centered Design at various institutions, his focus now is on a mission to coach people Design Thinking, enabling them to create Designed Companies, which in turn will create a better world for all of us. Jason is also an active public speaker, design jam participant, startup advisor, maker and a family man. Jason holds a Degree in Computer Science from Goldsmiths College and Master's Degree in Business Management from Royal Holloway.